Plastic Powder Coating Booth
Features
Plastic powder coating booth with cyclone recovery unit is the most efficient solution for color change in an automatic line.
Automatic coating system achieves high production with great uniformity
Booth wall panel is made of anti-static plastic material, minimizing powder accumulation on booth surfaces.
Creates safer and cleaner working environment for operators.
More oversprayed powders will be recovered, which greatly increases powder utilization and saves costs.
Working with powder feed center achieves fully automatic powder supply and recovery.
Specifications
| | |
| --- | --- |
| Model | COLO-S-PP |
| Operating dimensions | 1000 width x 6000 depth x 2000 height mm |
| Weight | 4000 kg |
| Power supply | Electric |
| Nominal Power | 15 kW |
| Voltage | 380V/220V |
| Frequency | 50-60Hz |
| Filters | Polyester |
| Filter quantity | 16 pcs |
| Hang type filters | Easy for change |
| Filter cleaning system | Pneumatic |
Details
Cyclone Recovery Unit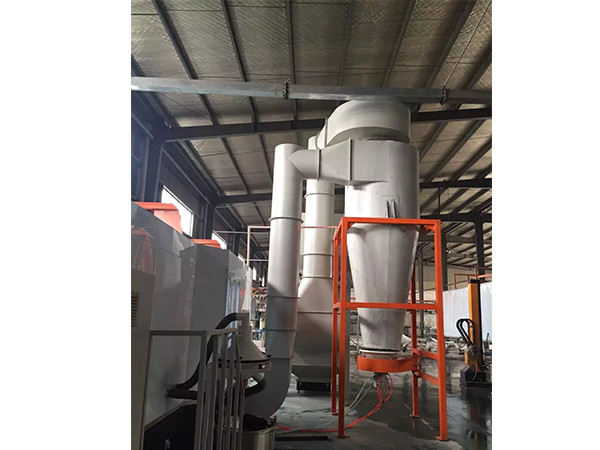 Most powders recovery is completed by cyclone. Cyclone unit maximizes powder utilization rate and optimizes powder recovery up to 98%.
Cartridge Filter Stage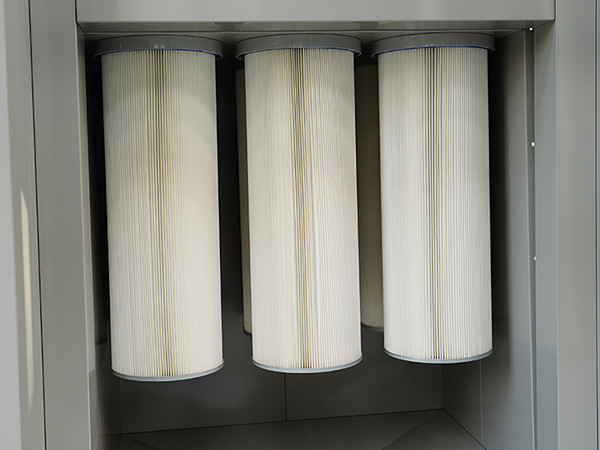 Cartridge filter stage as secondary recovery unit allows to 100% separate the superfine powders from airflow, recirculates clean and filtered air into the booth.
Self-cleaning System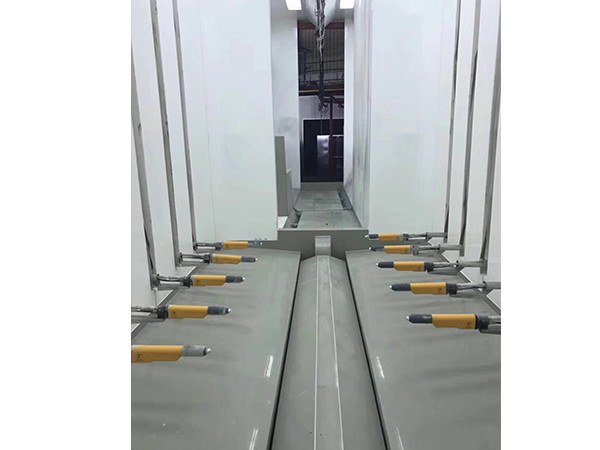 Plastic booth floor is easy to clean, also engineered with air cleaning system to effectively clean the overspray powder from booth floor and push it to the cyclone recovery system.
Automatic Coating Station
It allows reciprocators carrying 2-24pcs automatic spray guns to achieve continuous, uniform and quality powder coating.
Manual Coating Station
It's designed with unrestricted operator access around the product for simple coating inspection or manual touch up to get perfect results.